Dita Mrázková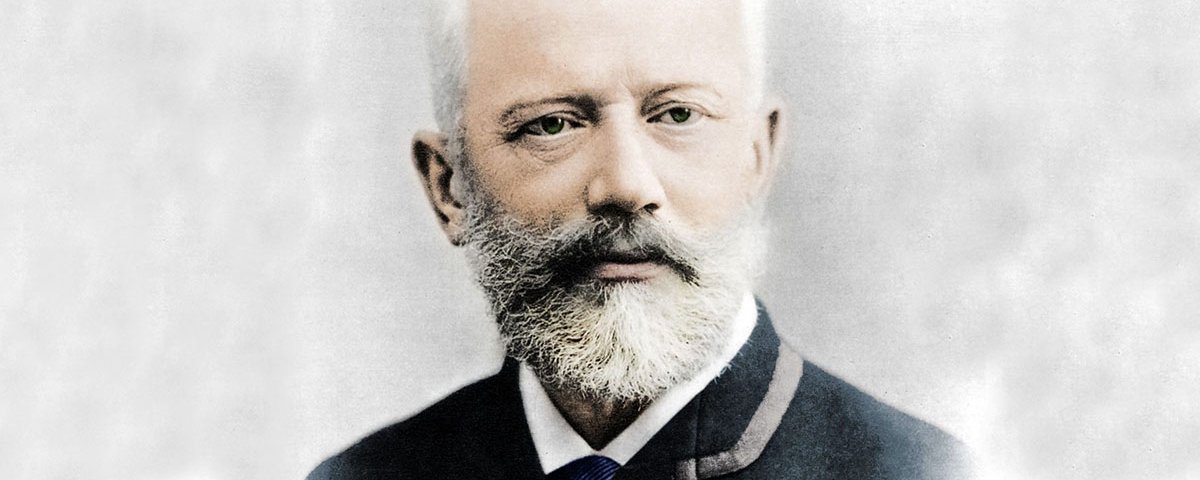 Pyotr Ilyich Tchaikov(sky) jumped on ladies from the sky…
Well, that's not exactly the case. Why? We know that the life of the world-famous composer was eventful but women played only little part in it, at least the nude ones.
Young Peter was a sensitive boy torn by neuroses, for which his father had no understanding. The same applied to his passion for music and the fact that the boy started playing the piano at the age of four. Tchaikovsky senior - educated in the technical field - wanted a career as a civil servant for his little Pyotr, and therefore sent him to a school for the lower nobility in St. Petersburg at the age of ten. But he achieved only two things: at the boarding school, Pyotr Ilyich found out he was attracted to men and at the same time, he discovered the world of theatres, concert halls and great art. At the age of 14, after his mother died, his fate was sealed. Although he graduated from the school of law, he began to fully devote himself to piano playing. Sensitive, suffering from depression and alone in the big city, he put his trauma into his music, which, surprisingly, is not at all tense but, on the contrary, it is melodic, melancholic and mild ... just like Tchaikovsky's nature.
Peter Ilyich was no big rebel, and he certainly didn´t wish to come to terms with his homosexuality. Apparently, in an attempt to "cure" it, he even got married, but lo and behold, with little emotional success. His interest in women remained rather low.
This "failure", however, further deepened his depression, which developed into a serious mental disorder. This also contributed to the fact that he died young, aged fifty-four, reportedly of cholera, but many speculate that his sudden death may have been self-inflicted. What astonishes us, however, is that this man haunted by anxieties created music as soft and calm as the ballet music of Swan Lake and The Nutcracker. After all, you can hear it for yourself.